Chinese portal Christmas is here and it's time to party!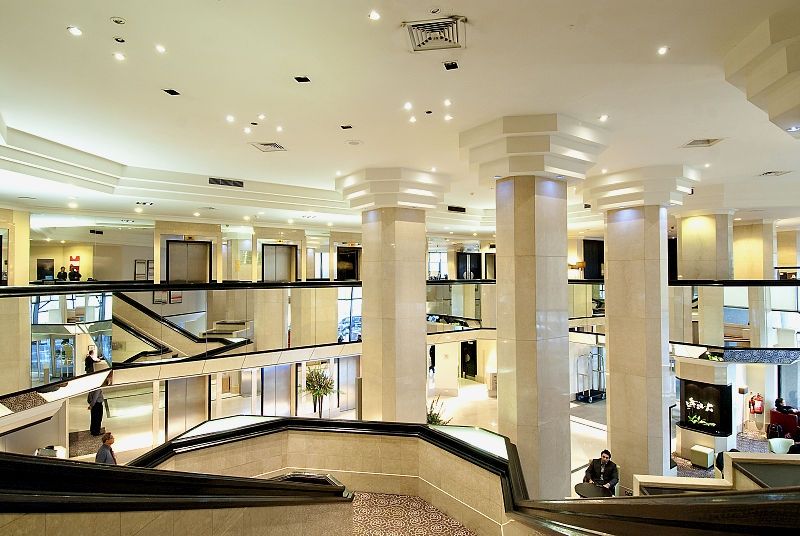 Creative Time Media and UKgonglue.com cordially invite you to join us for our annual Christmas Ball and Party. Eastern culture meets Western tradition as London's sexiest people converge for a night of festive fun and frolics!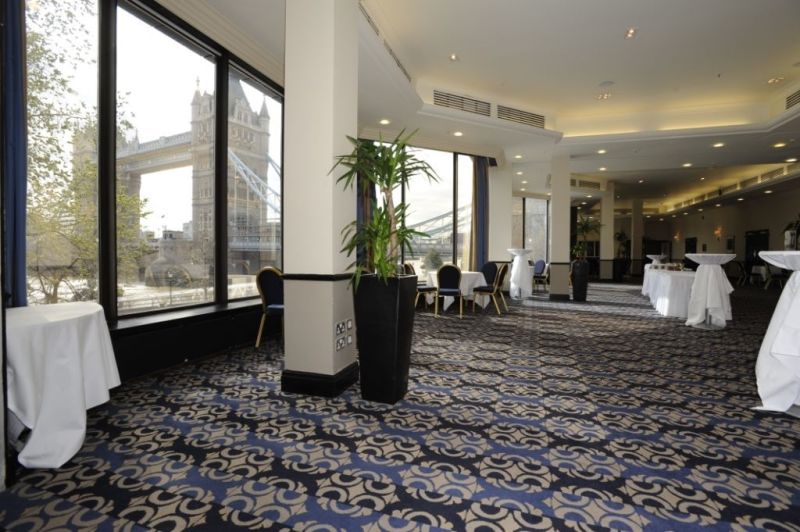 This year we will be hosting from the magnificent The Tower Hotel. Located next to Tower Bridge, the hotel gives beautiful views of many of London's greatest landmarks, so don't forget to bring your camera.
On the evening there will be sumptuous cocktails and canapes, two amazing guest singers (Chinese and foreign), a DJ playing the tunes… even Father Christmas has said he'll clear his busy diary wrapping presents to pop along, and, he's going to be bringing lots of presents!!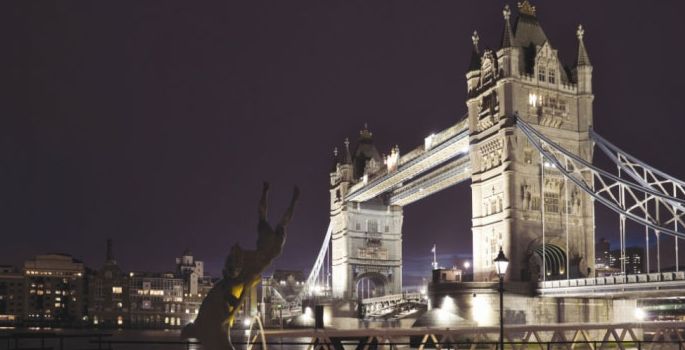 So get out your glad rags and come join us for an unmissable evening of joy and good tidings!
This is going to be our biggest and best event of the year - so don't miss out. Book your tickets now!
Thank you to all of our wonderful sponsors:
1. Dentexcel dental clinic is delighted to be giving away an extraordinary £1,500 worth of amazing dental treatments!
2. London I is proud to be offering a lucky winner £580 worth of Korean style eyebrow beauty treatments!
3. Wang Dynasty are happy to be sending a lucky couple to Edinburgh for a getaway break worth £500!
4. Skyland Education will be making one lucky recipient the owner of a funky new iPad Air worth £319!
5. Napoleon's Casino & Restaurant are delighted to be giving 4 guests a surprise package worth £300!
6. Little Lamb - The Best Hotpot in London - are inviting a group of 12 to come enjoy a fabulous feast at their restaurant worth £300!
7. New China London are giving away £200 of the finest red wine and a further £100 to dine!
8. Student.com are providing a wonderful photo booth for all our guests to take home a wonderful momento of this amazing evening!
9. Qi Mu Tian Online Supermarket are giving away £300 of delicious food packages!
10. Xiang Yuan are providing £50 of scrumptious dumplings!
11. Original Dragon Restaurant are offering a £100 Christmas dinner!
12. Kay & Co are providing a £200 gift voucher for KTV and entertainment!
13. Italian restaurant Rustik are offering a £200 food voucher!
14. Tian Fu Jiu Wu are giving away £200 for KTV!
15. Duanmu Private Dining are giving away £200 of gift vouchers!
16. Yours Selection LTD are splashing two luxury bottles of Dom Perignon worth £320 on a lucky winner!
17. Zhu Youyou have generously donated 4 packages of exceptional tea worth £29!
18. London Beauty are giving away a tailored personal beauty makeover worth £500!
19. Yang He Jiu Ye are lavishing two bottles of fine spirits worth £200!
Date: 13th Dec, 2015
Aganda: 7:30PM – 8PM: Arrival & Welcome
8PM – 10PM: Socialising & Lucky Draw
10PM – 12.30PM: Party & Prize Give-Away
Adress: GUOMAN HOTELS (The Tower)
ST Katharine way London E1W 1LD
Buy Ticket: £25/per
Dress Code: Smart casual
Email: info@chineseportal.net
Contact us: 02037518136